Foaling Unit
Ivy House Stables Foaling Unit has two dedicated spacious foaling stables and is supervised by Emma Greenland who has over 18 years experience in foaling.
Emma takes great pride in her dedication to foaling and with her 24-hour supervision assisted by CCTV, it ensures complete care to each mare and foal.
Visiting your mare during their time at Ivy House Stables is most welcome.
Working in conjunction with Frame, Swift and Partners Veterinary Centre, all foals are given a veterinary health check after birth.
Ivy House Stables also has stallions and an AI Centre, which allows a complete service. Ask Emma about the options available.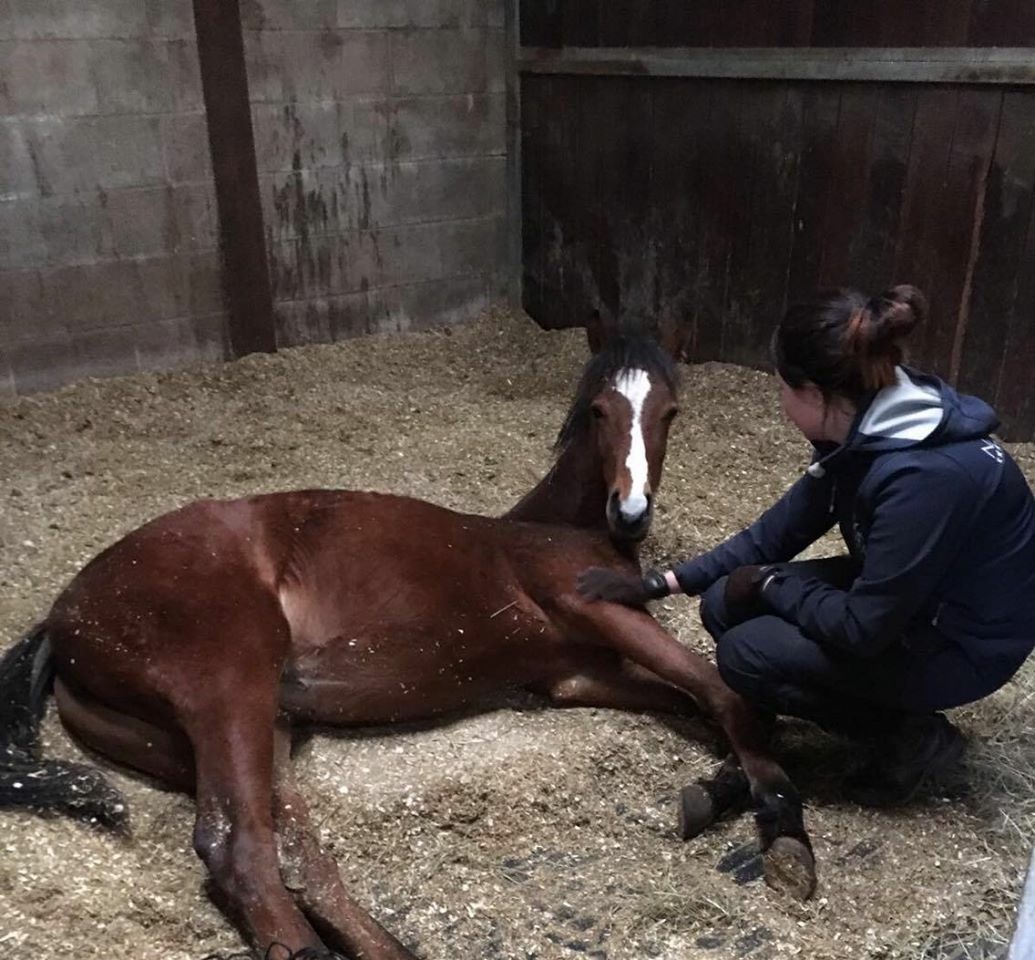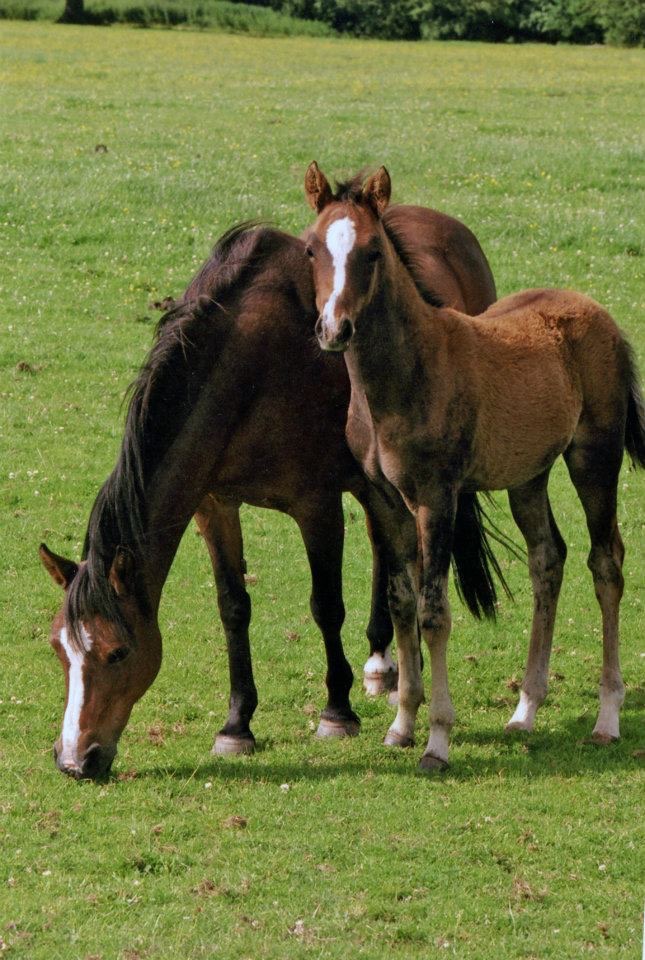 "I have used Ivy House Stables and I can't recommend them highly enough. My mare was looked after well before foaling and Emma is very knowledgable, caring and gets to know her mares with all been treating as individuals . My mare had two complicated foalings but was in such good hands both her and foals came out well and the after care was fantastic."
- Ailsa Speke, Corbridge Northumberland
"The standard of care at Ivy House is fantastic. Emma is incredibly attentive and dedicated to all the horses at the yard. The facilities and handling experience of all the staff make it possible to treat patients in a calm and efficient environment."
- Abi Johnson MA VetMB MRCVS, Frame, Swift & Partners, Penrith
"I have been sending my mares to Emma's to foal and to be covered since she started in business at Ivy House Stables and have recommended her highly to other mare owners. She gives both mares and foals the very best care and attention, they come home in excellent order, she has wonderful facilities and very good veterinary cover. I couldn't recommend her more highly."
- Jackie Thompson, Owstwick Grange, Hull East Yorkshire